Our Story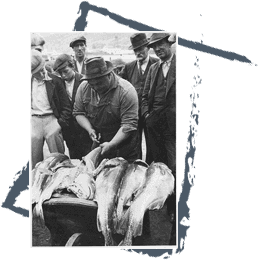 When the pillars of this building were being laid, they bored through earth and rock before they hit the very wharves that set the stage for a global fish exchange. Wooden wharves dating from before the Great Fire that decimated the city in 1892, wood so waterlogged and tough that the drills bounced off it.
From this stage Edwin Duder built a fleet of 100 ships fishing the local waters and carrying salt fish to the West Indies, Brazil, Great Britain and continental Europe. In all, Duder shipped 4,500 tons from 1840 to 1889. After a slow decline, the Newfoundland Bank Crash of 1894 (Black Monday) resulted in the final collapse of the Duder empire. Not long after, the premises were purchased by an enterprising family out of Brigus when Sir John Crosbie founded Crosbie and Co.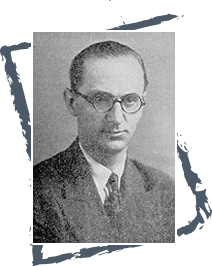 Once again, a fishing empire was built on these premises, as Crosbie bought fish from around the island and sold it across the world. In 1937, a bespectacled young socialist named Joey Smallwood was invited by John's son Ches to set up an office on the premises to begin writing the Book of Newfoundland. Little did they know that in just a few years (1946 -1949) Ches Crosbie would take on Joey in his campaign for Confederation with Canada.
Here at the St. John's Fish Exchange, we recognize the importance of looking back while moving forward, and we dedicate this restaurant to the hard-working, enterprising men and women of this great province, especially those who risked their life daily on the open seas to provide for their families.